Unarmed Security in Cocoa
Proactive solutions for all your security needs at 321-587-9700
As an experienced and well-established security guard company, Wilco Defense Corp. also provides unarmed professional security guards for low-risk situations and venues. Call us now to learn more.
Cost-Effective
Solutions
Wilco Defense Corp. is proud to be the preferred security company for thousands of customers all across Florida, ranging from HOAs to commercial properties, schools, banks and much more. All our clients appreciate that we go the extra mile to provide a higher and more sophisticated level of security than our competitors, and at amazingly affordable rates.
Our security services include armed and unarmed security officers, escorting high-value goods, gate control and much more. We also offer customized services that most other companies don't even realize they need, so if you're seeking something out of the ordinary, we're your people!
No matter what you're looking for in your security team, give us a call today and we'll deliver.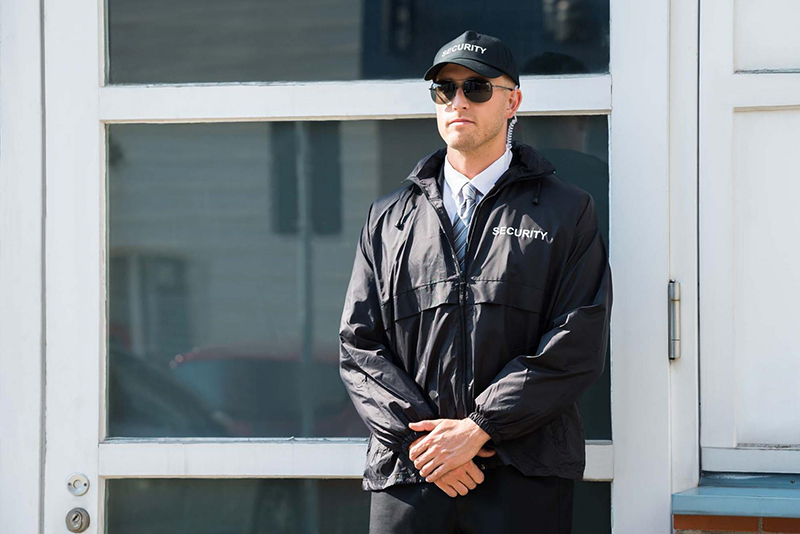 Want to learn how our security expertise can benefit your business?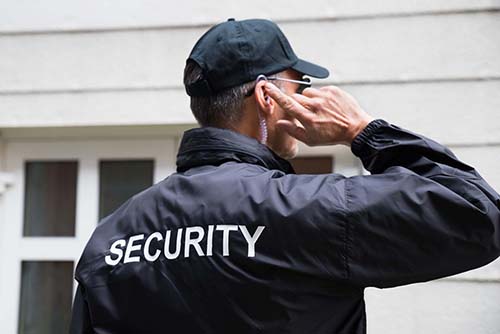 01
Our Services
HOA Security
Residential Security
Armed Security
Unarmed Security
Fire Watch
Discreet Workplace Protection
Vehicle Patrol Services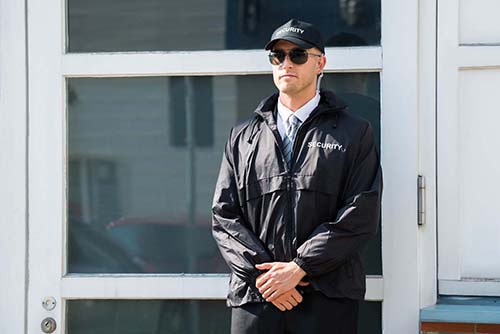 02
Our Guarantees
Free Consultations
Highly Effective Personnel
Constant Improvements
Minimal Staff Turnover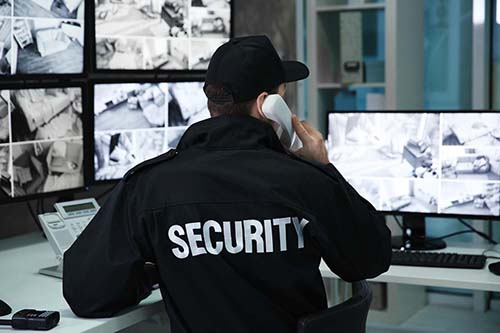 03
We Serve
Cocoa
Melbourne
Titusville
Clear
Communication
Our unarmed security patrols play a big role in all our clients' security services. Because of this, every one of our security team is trained to be prepared, alert, and connected. Your private security patrol officers are trained to keep constant observation, intervene when incidents present themselves and report everything that happens on your property to you.
We keep the lines of communication open. Whether its communication with the client or with local law enforcement, your security patrol is a link that keeps you informed and safe no matter what the circumstances are.
We provide experienced, well-trained individuals. At Wilco Defense Corp., we believe in a strong work ethic and true dedication to client satisfaction. We make sure these morals are always upheld with constant upskilling and frequent monitoring. Call today for further details.
We're always within reach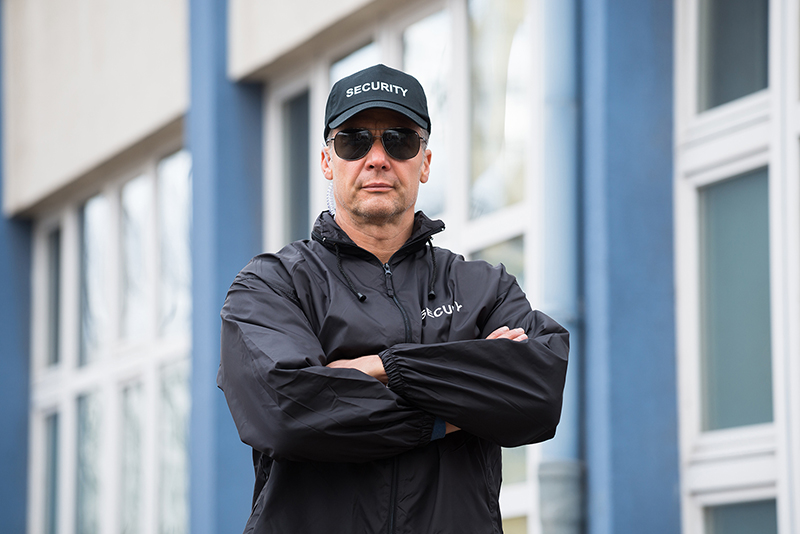 We can take care of all issues
Want to learn how our security expertise can benefit your business? Call today and join the Wilco Defense Corp. family!