Proactive solutions for all your security needs at 321-587-9700
Wilco Defense Corp. has a team of fully licensed and experienced armed security officers ready for duty. No matter your needs, our personnel is up to the task. Call now for an appointment.
Our Mission
is to Serve
When you join the Wilco Defense Corp. family, you're signing up for top-notch security services delivered by a team of committed, responsive and friendly experts who take our mission to serve extremely seriously.
No matter where you are in Florida, we pride ourselves on delivering 100% customer satisfaction, earning your trust, business and goodwill day after day. We look forward to establishing a long and mutually fulfilling relationship with you. So, if you are in need of armed or unarmed security guards for your property in Miami, Cocoa, Miami Beach or beyond, give us a call today. We guarantee you won't regret it!
A powerful security team you can trust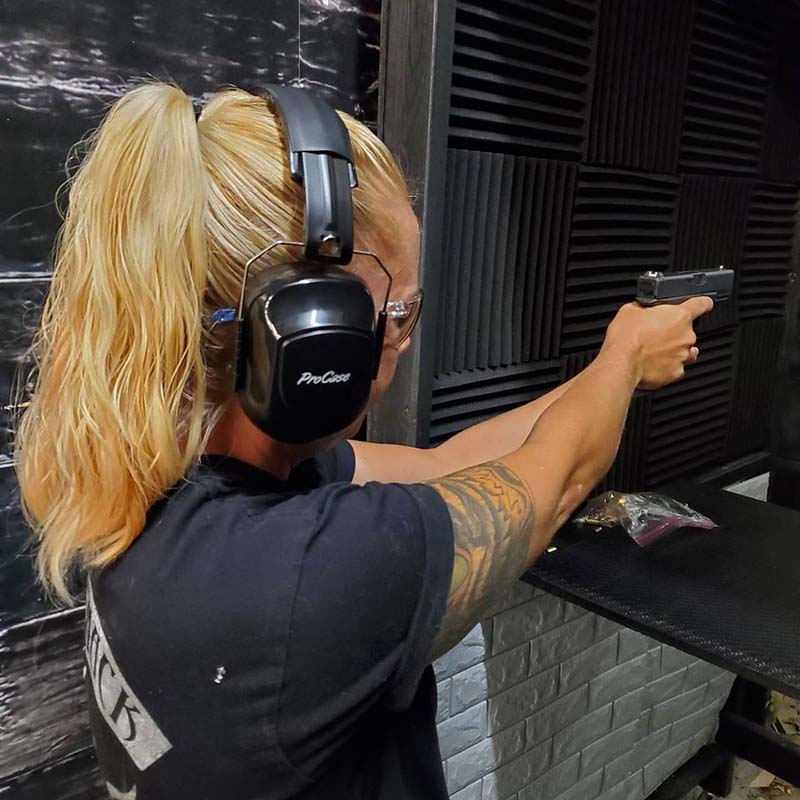 Want to learn how our security expertise can benefit your business?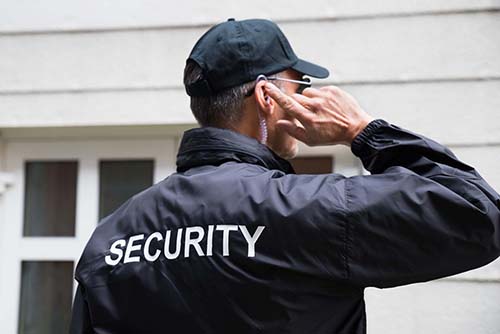 01
Our Services
HOA Security
Residential Security
Armed Security
Unarmed Security
Fire Watch
Discreet Workplace Protection
Vehicle Patrol Services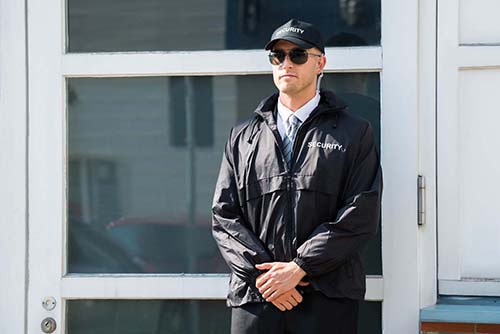 02
Our Guarantees
Free Consultations
Highly Effective Personnel
Constant Improvements
Minimal Staff Turnover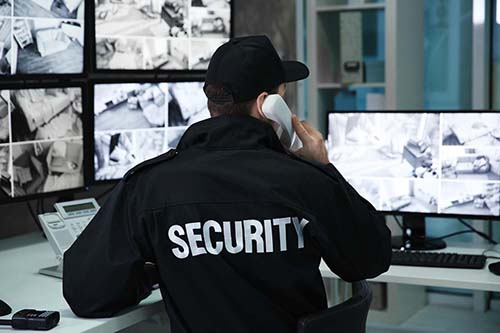 03
We Serve
Cocoa
Melbourne
Titusville
Why Would You Need
Armed Security?
It's always better to be safe than sorry, especially where security is concerned. While most companies and individuals are content with security systems like CCTV cameras or alarms, there do lack a very important ability, which is being able to physically intervene and protect their users. Businesses, properties, and events that are a high-risk target for violent individuals require armed security guards – which is where Wilco Defense Corp. fits in.
Our guards are ex-services with in-depth knowledge of how to use their weapons and the ability to conduct a threat assessment on the fly. More importantly though, they all have a calm temperament and the good judgment to use their power responsibly. The presence of our security guards can also be a deterrent and offer reassurance to our clients and their guests.
Does this sound like something you need? Call us today!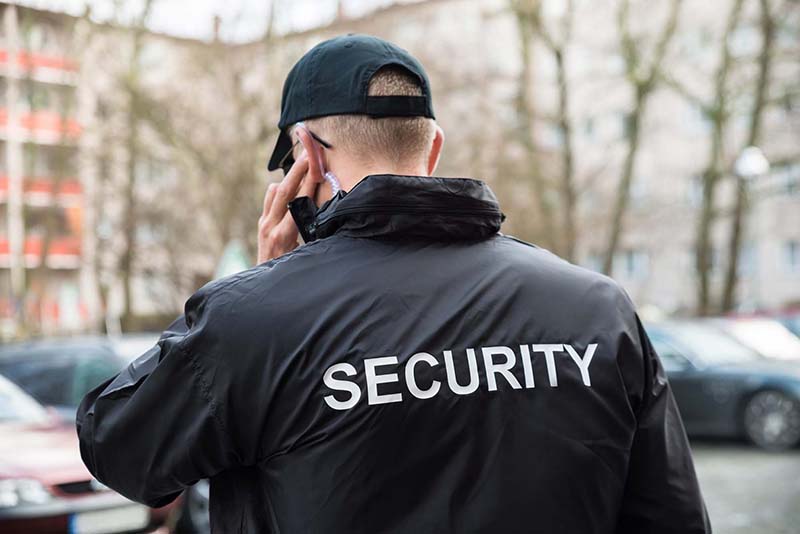 Iron-clad Protection Every Time
Want to learn how our security expertise can benefit your business? Call today and join the Wilco Defense Corp. family!