Residential Security in Cocoa
Proactive solutions for all your security needs at 321-587-9700
Wilco Defense Corp. is a Florida based Veteran-owned security company offering the very best in residential security guard services. If you are looking for professional security guards to safeguard your home and assets, call us today to set up a meeting.
In-Depth
Security Consultations
The first step to providing high-quality security services is to conduct a thorough assessment of the property to identify any threats and vulnerabilities that create a risk to your property. As industry leaders, Wilco Defense Corp. takes this step very seriously, which is why our security consultants will work closely with you to develop a security program customized to your property's specifications.

Once we have a plan in place, we will hand-pick the best team from our deep roster to ensure you are adequately protected against all threats. Our team are trained at a higher level to ensure they can adequately protect and respond to criminal activity and emergencies. Call now for details.
We take your security to heart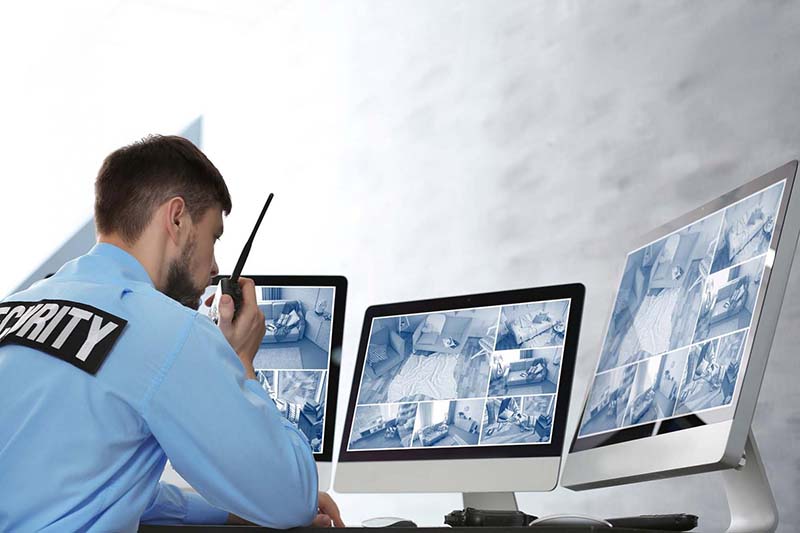 Want to learn how our security expertise can benefit your business?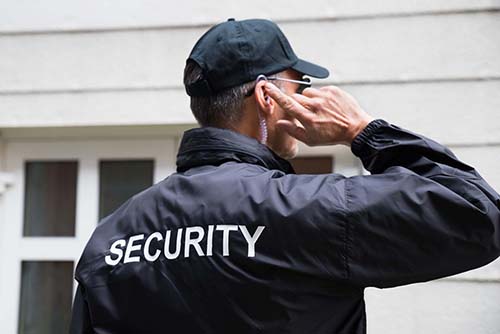 01
Our Services
HOA Security
Residential Security
Armed Security
Unarmed Security
Fire Watch
Discreet Workplace Protection
Vehicle Patrol Services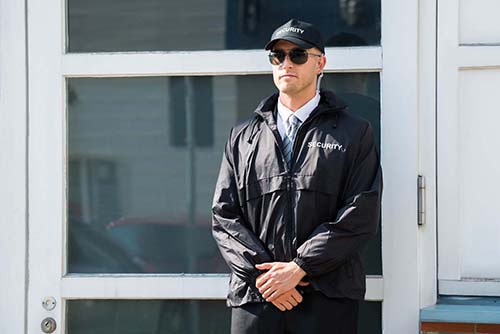 02
Our Guarantees
Free Consultations
Highly Effective Personnel
Constant Improvements
Minimal Staff Turnover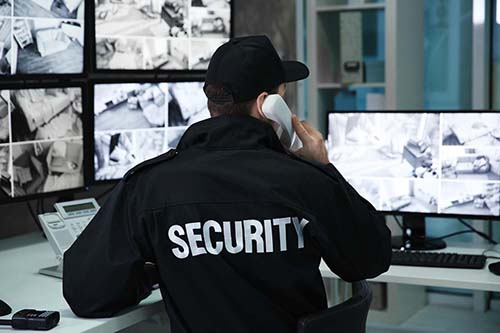 03
We Serve
Cocoa
Melbourne
Titusville
Highly Trained
Guards
As a Veteran-Owned business, and a leading provider of professional security guards in Florida, Wilco Defense Corp. takes great care when hiring our team. We take pride in hiring the best candidates to provide security services that will protect your most valuable assets.
Additionally, we provide armed security services with highly trained military veterans and former law enforcement. To work armed for us, our security guards must pass the firearms qualification with 90% or better and complete additional firearms training with scenario-based training.
If your organization is seeking top-quality security guard services, then contact Wilco Defense Corp. today for a security consultation.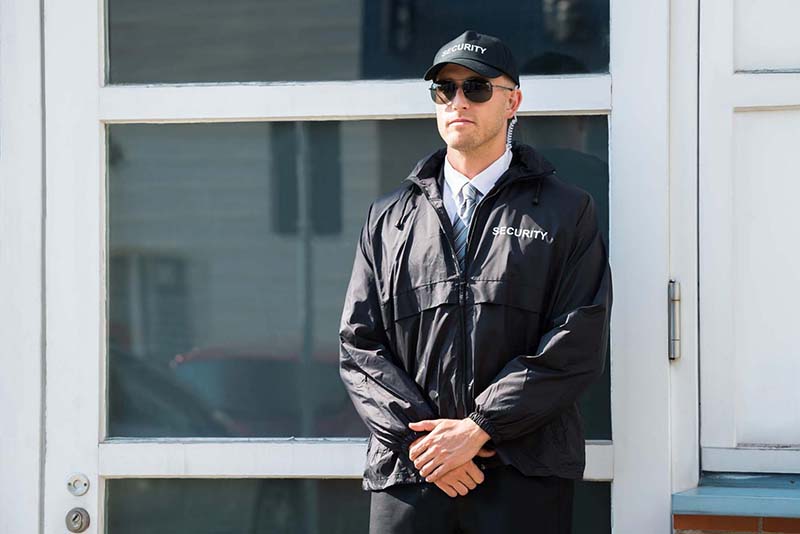 Your home is under our watch
Want to learn how our security expertise can benefit your business? Call today and join the Wilco Defense Corp. family!