Vehicle Patrol Services in Cocoa
Proactive solutions for all your security needs at 321-587-9700
A reliable Vehicle Patrol is essential if you're looking to protect a large area, like a construction site or gated community. You can leave it to the experts at Wilco Defense Corp. to take care of your mobile protection at exceptional rates. Call now for an appointment.
Mobile
Patrolling
Did you know that hundreds of crimes and break-ins are reported every month in Florida? If you're reading this, you are probably concerned by this statistic and are looking for a way to ensure your property is protected. The good news is that Wilco Defense Corp. has the solution for you!
Our vehicle patrol services are second-to-none, and we cover the entirety of Florida. We're seasoned in patrolling all types of commercial properties, parking lots, and industrial complexes. In addition to driving clearly marked and unmarked vehicles, we also provide armed and unarmed foot patrol agents to detect and deter theft, vandalism and more.
Don't rely on inexperienced and poorly trained firms for your security. Instead, turn to the team that has over 40 years of experience protecting properties all across Florida - Wilco Defense Corp.
Trust the best when it comes to your ultimate safety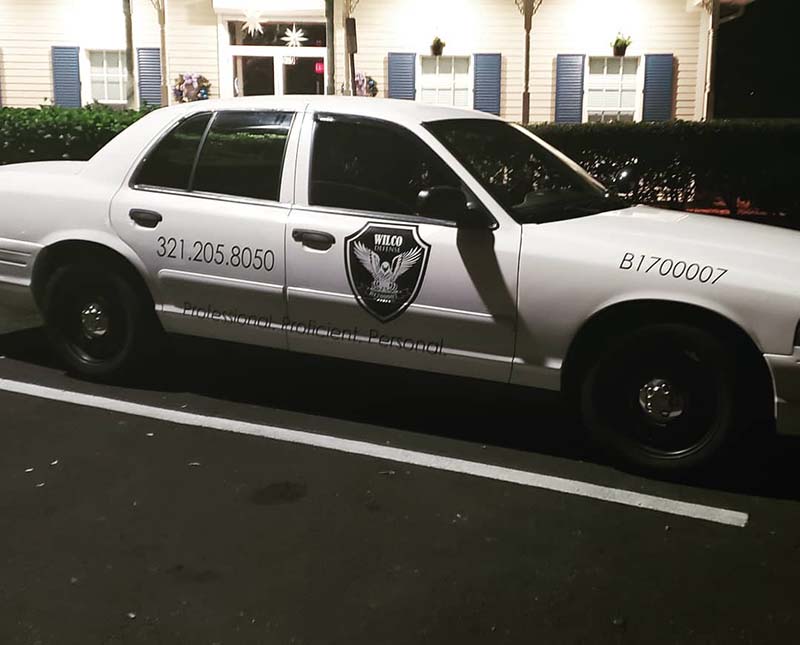 Want to learn how our security expertise can benefit your business?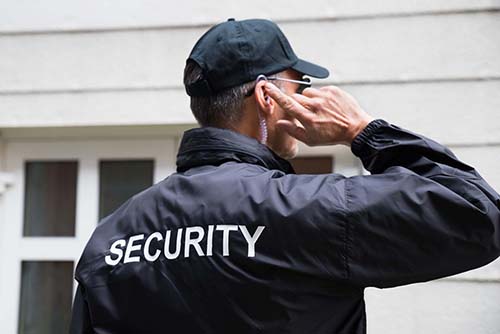 01
Our Services
HOA Security
Residential Security
Armed Security
Unarmed Security
Fire Watch
Discreet Workplace Protection
Vehicle Patrol Services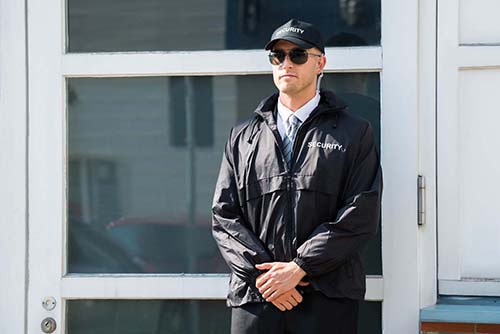 02
Our Guarantees
Free Consultations
Highly Effective Personnel
Constant Improvements
Minimal Staff Turnover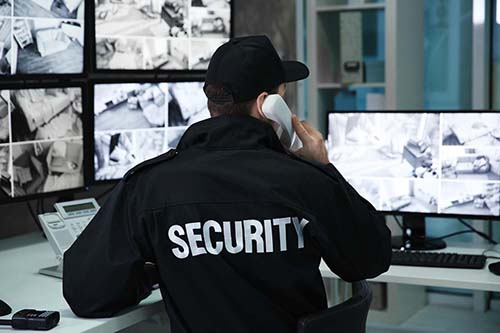 03
We Serve
Cocoa
Melbourne
Titusville
Construction
Site Security
Wilco Defense Corp. urges construction companies to hire reliable and efficient guards to keep their site and workers safe. Our construction development solutions provide a professional function that best eliminates the risk of vandalism, damage, or the theft of property, materials, or equipment on construction sites when personnel is not present. While digital security measures are essential, they can't actively intervene if something goes wrong.
Most construction sites are busy environments that require careful monitoring to ensure only authorized vehicles are allowed on site. You can also expect to find have many expensive tools and equipment. Thanks to the expertise of our agents, you can count on us to prevent thefts and vandalism and ensure that no trespassers make it on your worksite.
As an added benefit, our agents are equipped to handle conflicts between exhausted and cranky construction workers effectively and before anyone gets hurt. Call us today to learn more!
We're here to keep an eye on things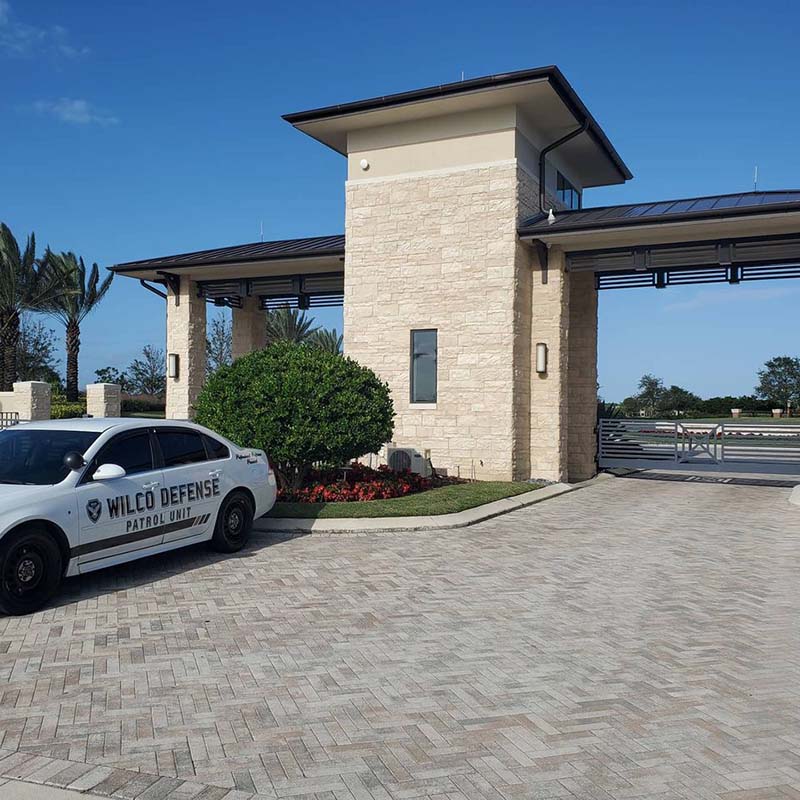 Big Spaces Need Big Security.
Want to learn how our security experts can benefit your business?