Proactive solutions for all your security needs at 321-587-9700
Wilco Defense Corp. cares about your safety. With a combined 40 years' experience in the field, we offer irreproachable fire watch services at unbeatable rates. Contact us today!
What is a
Fire Watch?
If your property's fire alarm and/or water-based fire protection system (for example a sprinkler system) ceases to operate for whatever reason, you are mandated by the National Fire Protection Association (NFPA) and Florida Statute to implement a fire watch for as long as it takes for those systems to be repaired or replaced.
As the premier security team in Florida, Wilco Defense Corp. is ready at a moment's notice to provide you with the highest-grade fire watch services in the state. Whether it's for a planned weekend maintenance session or an unexpected failure that will take a few weeks to resolve, our licensed operators will be on hand to protect you from potential disasters. Call now to schedule an appointment.
Florida's premier security team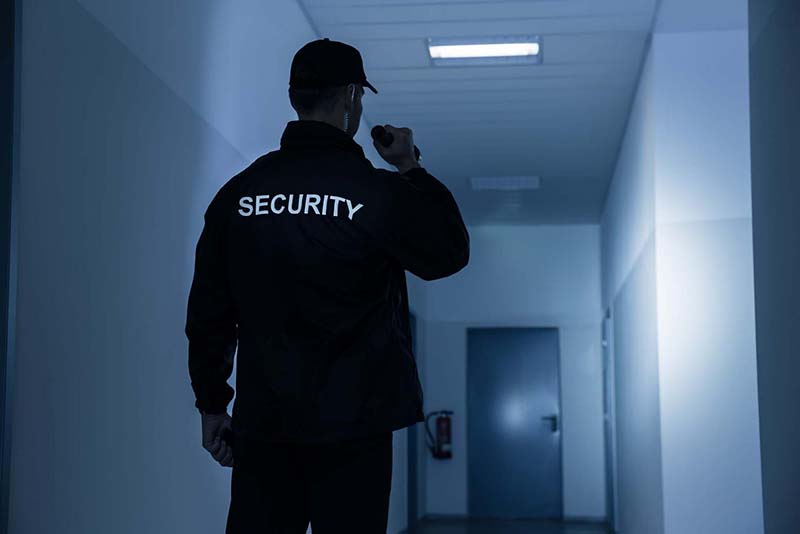 Want to learn how our security expertise can benefit your business?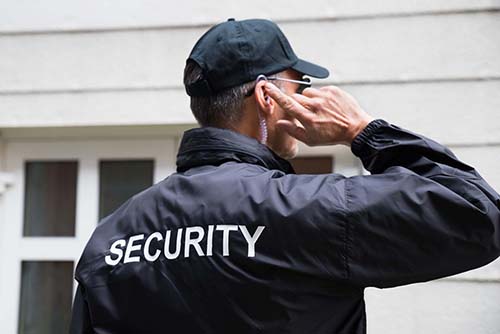 01
Our Services
HOA Security
Residential Security
Armed Security
Unarmed Security
Fire Watch
Discreet Workplace Protection
Vehicle Patrol Services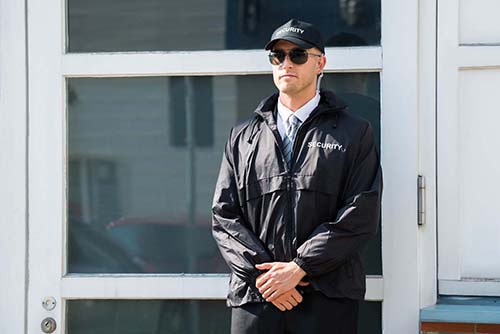 02
Our Guarantees
Free Consultations
Highly Effective Personnel
Constant Improvements
Minimal Staff Turnover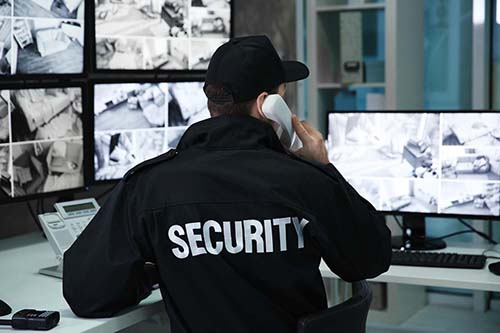 03
We Serve
Cocoa
Melbourne
Titusville
Why Choose
Wilco Defense Corp.?
As we've already established, there are legal reasons why you need a fire watch team if the fire protection service at your commercial property goes down. So why choose Wilco Defense Corp.?
Quite simply, because we are the best team for the job. We always have personnel on standby to respond to emergencies, so we guarantee that we will be able to dispatch a guard, ready-for-duty, at any time.
Furthermore, your fire watch guard will be fully equipped with the latest equipment in order to bring you the best service possible. Lastly, all our operatives are fully compliant with city and state fire ordinance and are trained to handle all emergencies and work with all relevant authorities.
Do you need more information? We're only a phone call away!
Ready for duty at any time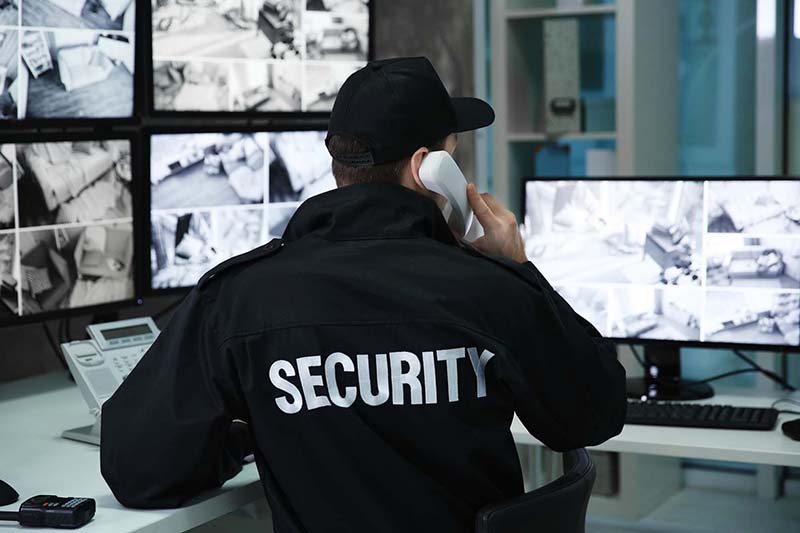 We watch. We protect.
Want to learn how our security experts can benefit your business?