Discreet Workplace Protection in Cocoa
Proactive solutions for all your security needs at 321-587-9700
At Wilco Defense Corp., we can work directly with your HR department and on-site security team to deploy additional security agents and protect your workplace, property, and employees. Call us today.
Preventing
Workplace Violence
It's unfortunate that violence in the workplace has become widespread, causing distress for business owners and employees across Florida. Threats facing businesses range from disgruntled employees and stalkers to robberies, rapes, and assaults. Robust and customized security plans can help prepare your organization for worst-case scenarios.
Among our list of services that can help, Wilco Defense Corp. provides consulting and operative security solutions for employee terminations. Having a trained security agent present during the termination process can help mitigate the risk of them lashing out.
If you are concerned about providing a safe and secure environment where your employees can be happy and productive, don't hesitate to give us a call today!
Mitigate your risks with a robust security plan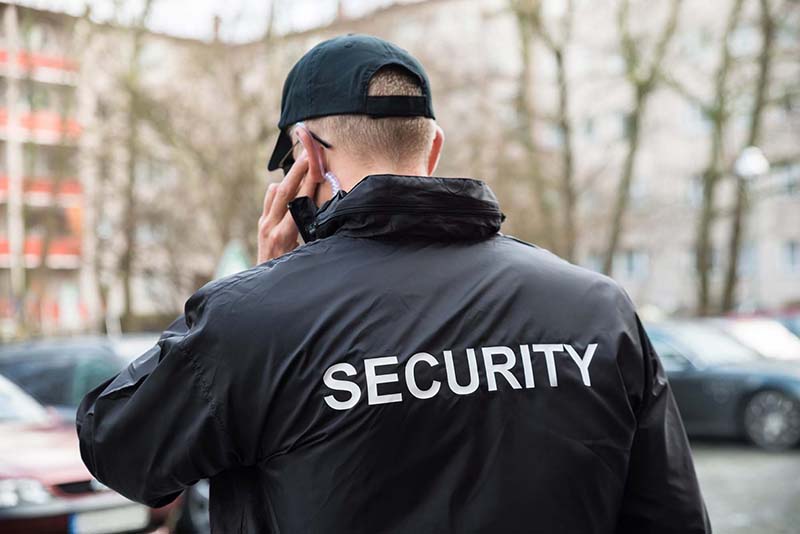 Want to learn how our security expertise can benefit your business?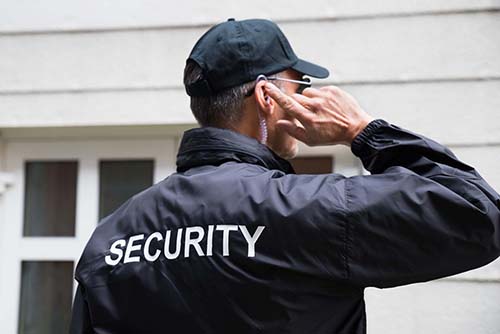 01
Our Services
HOA Security
Residential Security
Armed Security
Unarmed Security
Fire Watch
Discreet Workplace Protection
Vehicle Patrol Services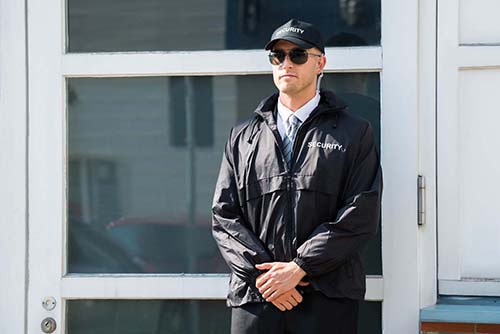 02
Our Guarantees
Free Consultations
Highly Effective Personnel
Constant Improvements
Minimal Staff Turnover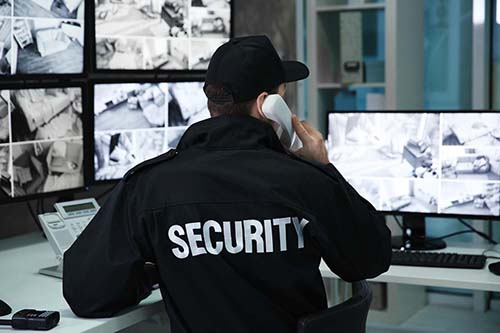 03
We Serve
Cocoa
Melbourne
Titusville
Uniformed
Guards
Sometimes, just seeing a security guard in uniform is enough to give trespassers and other people with ill intent cause them to rethink their actions. All of Wilco Defense Corp. security agents serve in uniform unless otherwise instructed.
Our agents are all professionally trained and ready to operate anywhere in Florida. Before they join our team, every single one of our uniformed guards undergoes rigorous background checks, and since the security industry is constantly evolving, they will continue training for the rest of their time with us.
We realize how important it is to be responsive to the needs of each of our clients to guarantee complete satisfaction.
Customize your security plan and give yourself better peace of mind. Call today for a free consultation and quote.
Stop trespassers in their tracks.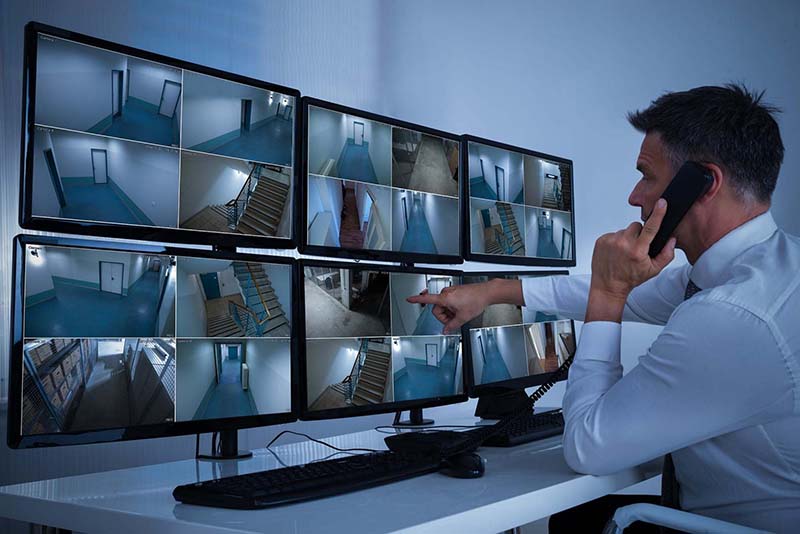 Protection from Every Angle
Want to learn how our security experts can benefit your business?