Professional Security Services in Cocoa
Founded in 2017, Wilco Defense Corp is a minority owned, elite, physical security company providing customer-centric security planning and execution services. We specialize in HOA and Community Patrol Services, Discreet Workplace Protection and Emergency Support Services. Call now for details.
Open the door to better peace of mind.
Who
Are We?
Conveniently located in Cocoa, Wilco Defense Corp is here to provide you with tailormade security solutions to fit your specific requirements. We are continuously improving our personnel and standards through advances in technology and ongoing training. Having worked with numerous clients all over Florida, we can confidently claim that our standards are unmatched by any other agency in the field.
Our core values of professionalism, proficiency, and personal touch shine through in all our interactions, and we strive to never waver from the bar we have set. Since we only employ the best, our highly effective team is able to cater to highly sensitive requests like Workplace Violence Protection and Hurricane Security and Management, both during and after a crisis.
Our headquarters are on US-1 near 528. Don't hesitate to contact us today for a free consultation.
Where you need us when you need us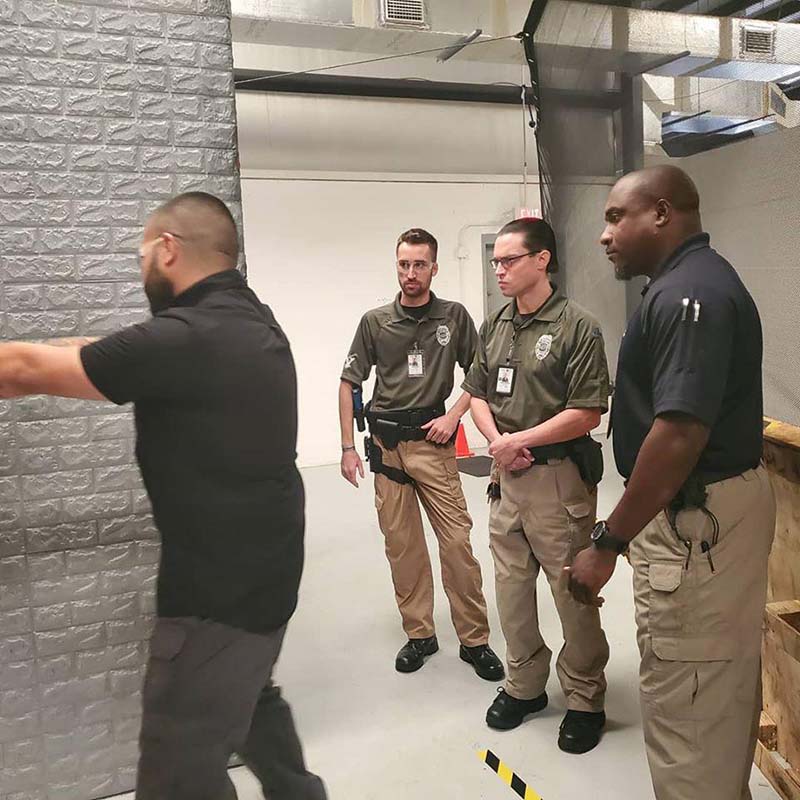 Proactive Solutions for
All Your Security Needs
A Highly
Effective Team
As an established elite security company, Wilco Defense Corp counts among its ranks several veterans of the U.S. Armed Forces, bringing you over 40 years of combined military experience in both the private and investigative sectors. In today's world, there is a real need for a well-rounded, well-trained, and truly professional security force, and we are ideally positioned to deliver the necessary security services for our clients' operations.
Our partnerships with multiple agencies let us train our teams on a continuous basis, ensuring continuous improvement in security tactics, as well as command and operational efficiency.
We give our clients the tools to take a proactive, rather than reactive, approach to their safety. Our protective services and training focus on prevention, education, and intervention. We are prepared for every situation. Call us today!
Our professional team to guarantee your safety.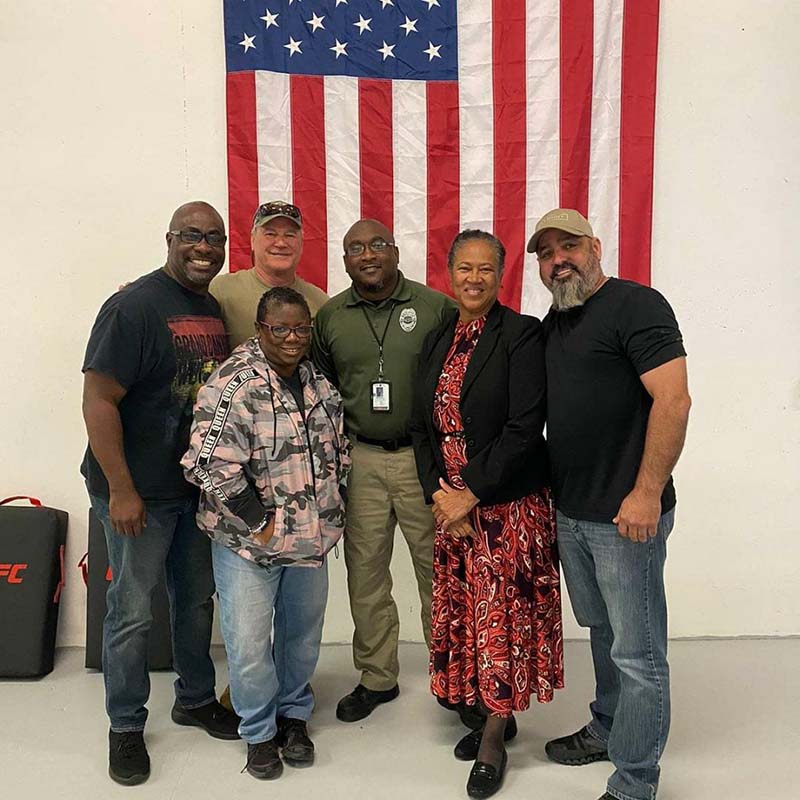 How We Stand Out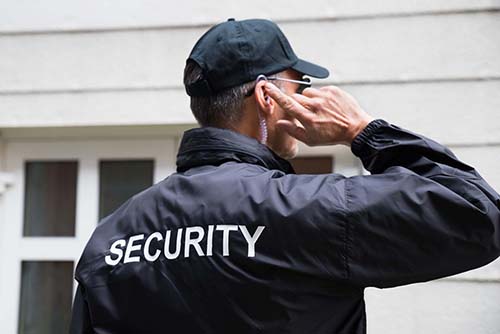 01
Free Consultations
Your initial consultation with us is always free, and our packages carry no hidden costs.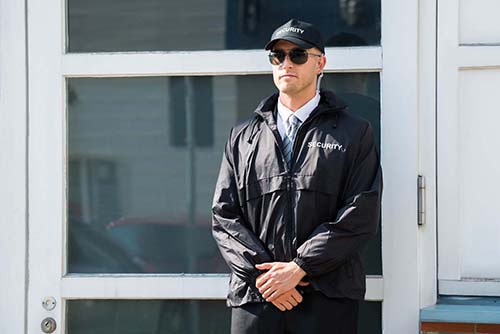 02
Highly Effective Personnel
Most of our team has served in the Armed Forces, equipping them for every type of security threat.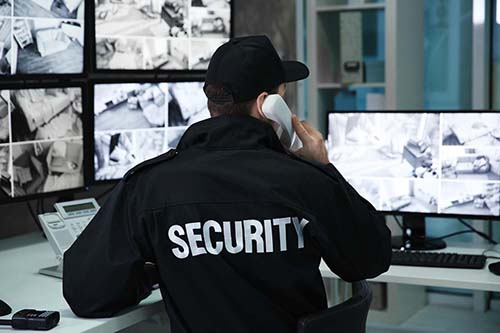 03
Constant Improvements
We have partnered with several agencies to ensure we are at the forefront of security innovations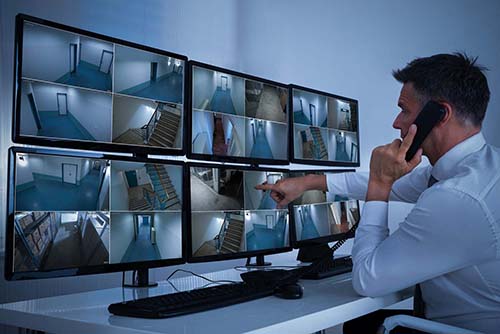 04
Minimal Staff Turnover
You can be sure that our team will be with you for many years to come.
Let's discuss your project
Want to learn how our security experts can benefit your business? Call today and join the Wilco Defense Corp. family!