Proactive solutions for all your security needs at 321-587-9700
Does your Florida residential complex require on-site, uniformed, licensed officers? You can count on our officers at Wilco Defense Corp. All our staff are trained in writing daily activity reports, as well as liaising with the proper authorities in case of any incidents. Call now for further details.
HOA Patrol
Services
Wilco Defense Corp. is here to meet the needs of your community by protecting the lives, assets and property of residents, as well as visitors and guests. In addition to designing robust security plans and ensuring everyone is fully aware of them, our services include:
Temporary or Long-term Gate Guards
Vehicle Patrols
Parking Control
24-hour Alarm Response
And much more.
Our team has an impeccable track record creating safe and secure environments for gated neighborhoods, apartment complexes, condominiums, and HOA-regulated residential communities of all sizes across Florida. For an enviable return-on-investment, get in touch with Wilco Defense Corp. today!
Robust security plans that work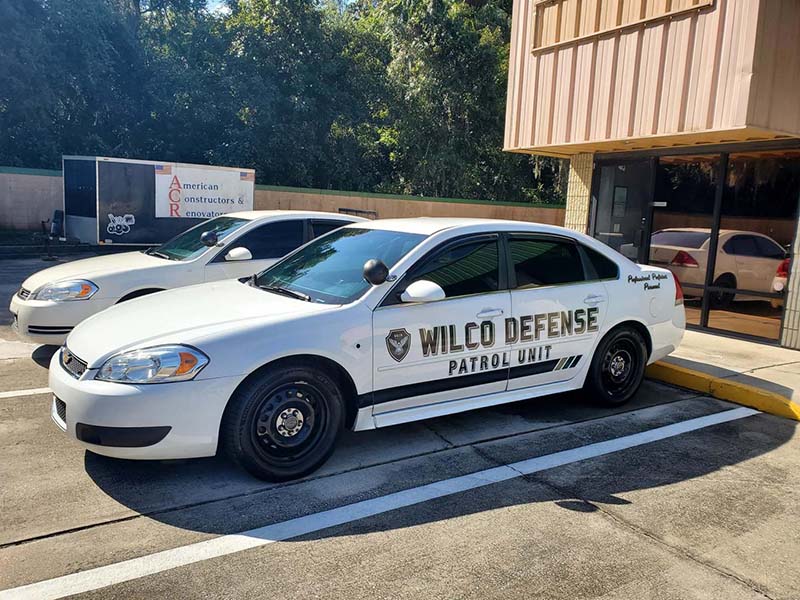 Want to learn how our security expertise can benefit your business?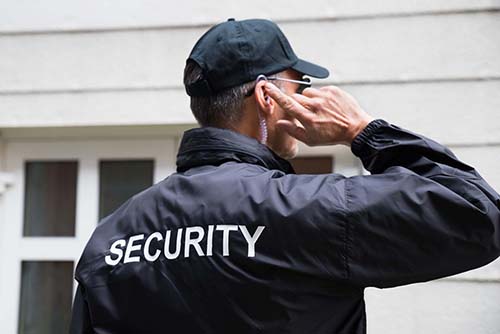 01
Our Services
HOA Security
Residential Security
Armed Security
Unarmed Security
Fire Watch
Discreet Workplace Protection
Vehicle Patrol Services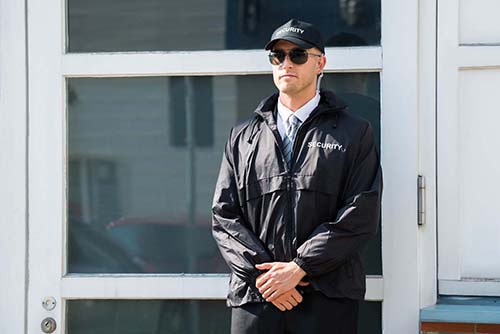 02
Our Guarantees
Free Consultations
Highly Effective Personnel
Constant Improvements
Minimal Staff Turnover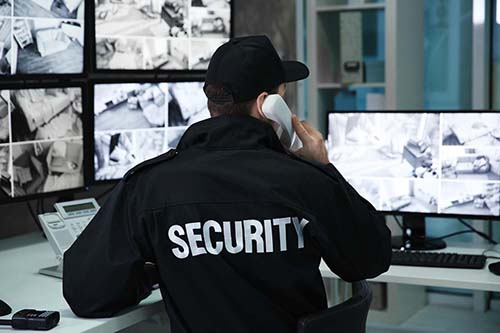 03
We Serve
Cocoa
Melbourne
Titusville
The Benchmark in the
Security Service Industry
Our reputation for excellence takes much more than a few years' experience. With several Armed Forces veterans making up the core of our security team, and a combined four decades in the field, Wilco Defense Corp. has become the benchmark of Florida's security service industry. However, we are not content to rest on our laurels and are constantly striving to stay at the front of the pack with regular training and cutting-edge technology. Since our clients are the focal point of all we do, we ensure that we only employ the best at every level of our company.

Give us a call today for more information or to schedule a free consultation.
A safe and secure environment for your community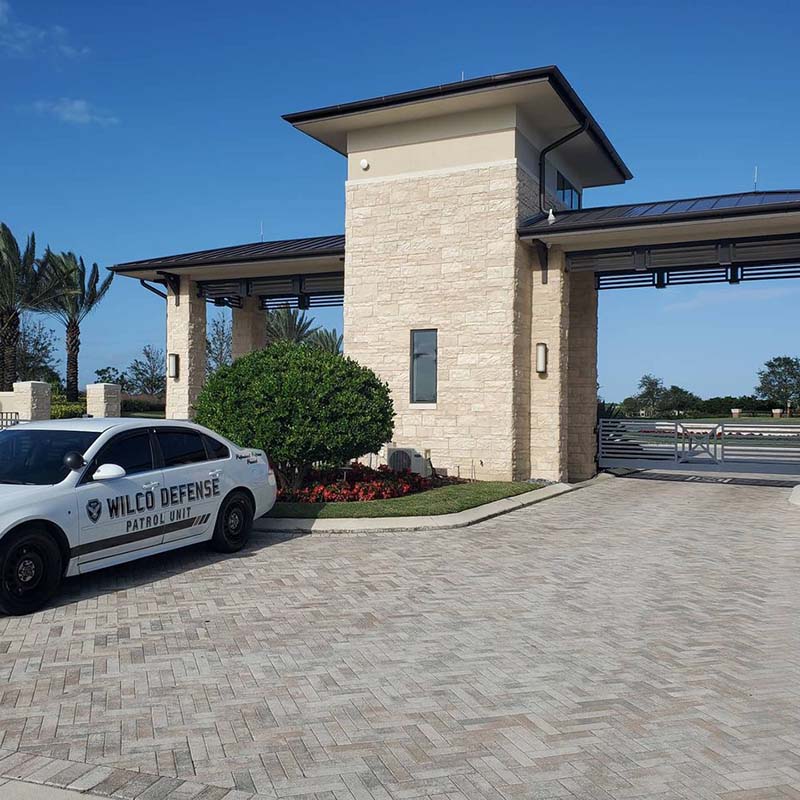 We Take Pride in Your Security
Want to learn how our security expertise can benefit your business? Call today and join the Wilco Defense Corp. family!