Florida Concealed Weapons Permit Course
$80 for the course with all needed course materials and range fees included
Offered Wed-Fri from 10am to 2pm
Seating limited to 6 persons
This class is designed for beginners and those who are wanting to apply for their Florida concealed weapons permit. Our mission is to provide Awareness, Insight, and Training. More than ever, we have seen a large influx of new firearm purchases. But with that new gun, comes the more important responsibility of knowledgeable and skillful ownership.
We will cover:
Building your foundation for firearm safety and proper handling
Proper Grip, stance, sight alignment and sight picture, trigger manipulation and follow through
Fundamentals of accuracy vs defensive marksmanship
State and Federal Laws, applying and shooting qualifications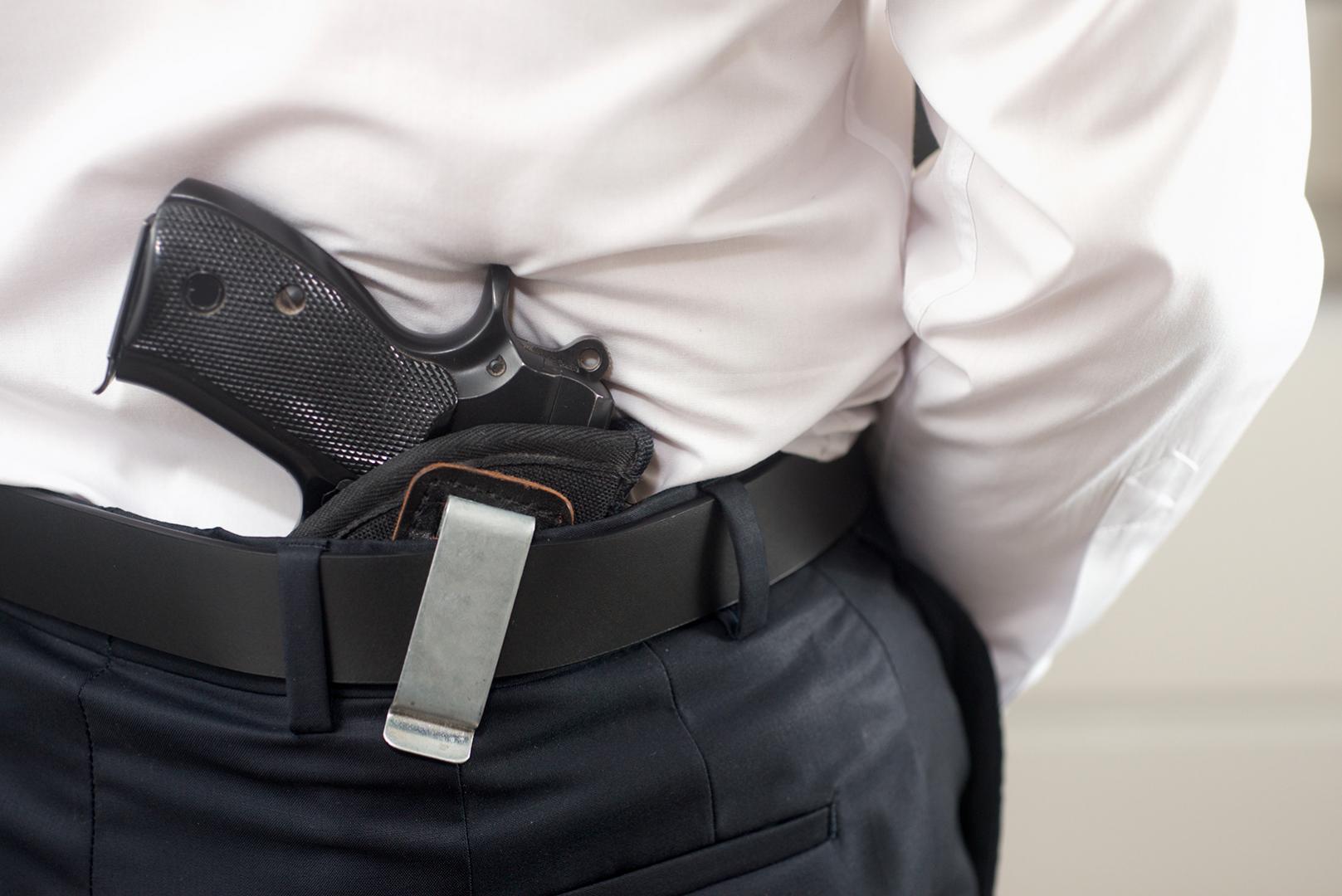 Urban Defensive Pistol Program
$300 UDP Level 1
Offered on every 1st and 3rd Saturday of each month
Seating limited to 8 people
Class is from 9am to 5pm with lunch and all materials provided
Now more than ever, we have seen a large influx of new firearm purchases as well as new concealed weapons permit holders taking advantage of their 2nd amendment rights. The important responsibility of knowledgeable and skillful ownership is to not be overlooked. The Urban Defensive Pistol series of classes explores principles and techniques of self-defense with a firearm that focuses on "you" the human and the decisions you make during a life-or-death situation. Our method focuses on training that provides feedback for bad decisions. The UDP program provides a blend of scenario based, force on force training along with live fire.
We will cover:
Mindset and Awareness
Common Vulnerabilities
Improving Survivability
One handed vs Two hand shooting
Shooting from cover and concealment
Moving and shooting
Shooting from Retention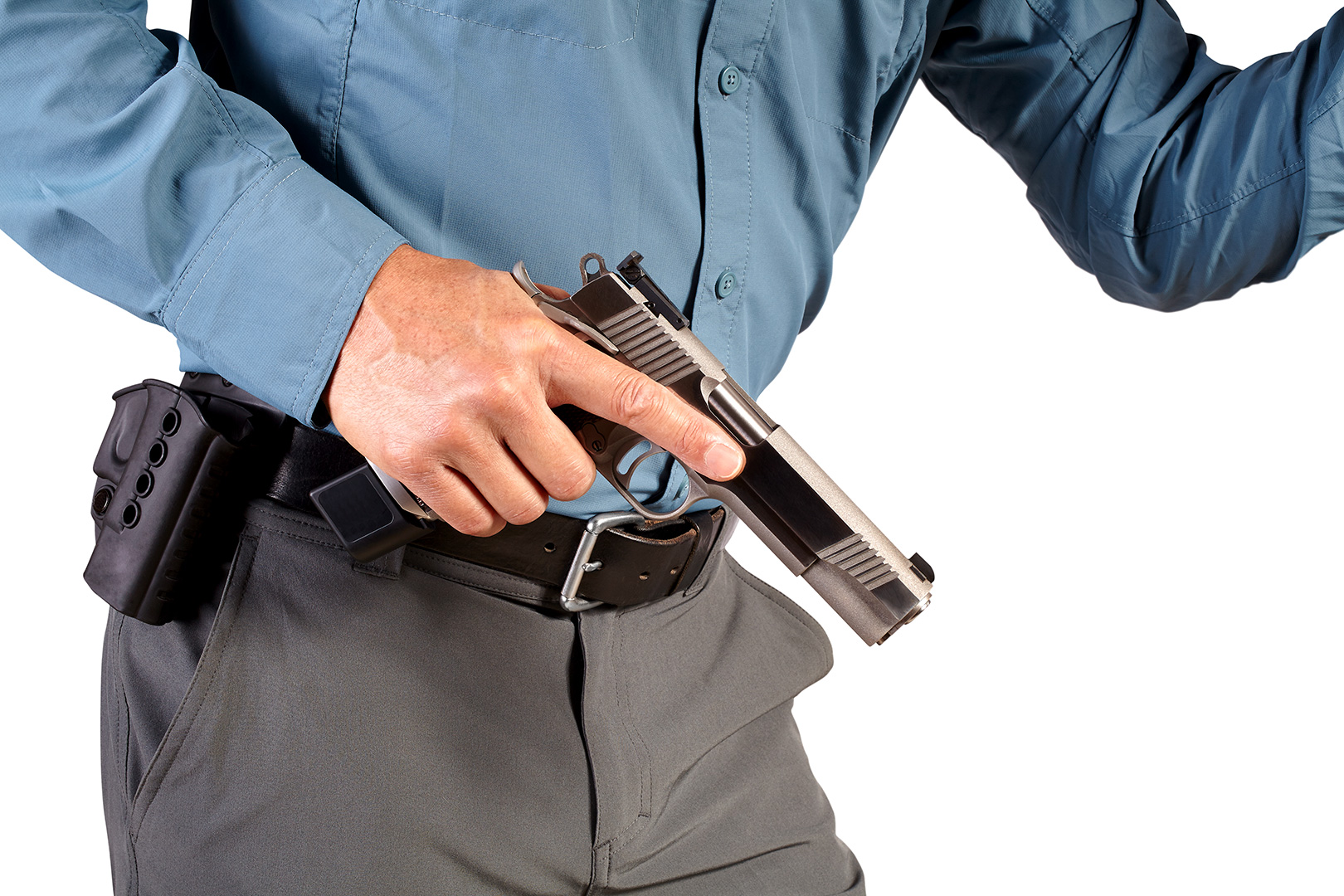 We want to thank you for coming out and joining us for the Conceal Weapons Permit class. It is always a real pleasure seeing the different backgrounds and reasons for people wanting to get themselves licensed. In this ever so conflicting world, the need for the right training is ever so important.
I usually introduce the monthly training program to all who attend our classes, so they know that there is optional training for them when it comes to getting properly prepared for situations. Like anything we want to get better with, it takes time and preparation for it. I want to take this time to introduce some of the benefits of becoming a member of the program.
Training Development and Topics
Developing personal framework
Point shooting vs sight shooting development
Shooting from cover and concealment
Shooting and defending up close and personal
Engaging multiple targets
Medical based training
Wilco Defense Training Div.
Monthly training membership for only $39.95
Gives access to lifetime one on one training and 10% discounts on additional courses
Includes all training gear and equipment at no cost to students
This membership allows for one 2 hour private session of training monthly
Indoor and outdoor training locations, depending on class instruction
Additional training is allowed upon request of student at a discounted rate
Progressive training built to improve from framework and ongoing
Scheduling is available from 9am to 9pm daily and even on weekends
Notebook provided to keep track of all training and homework
Ammo is for student to purchase or provide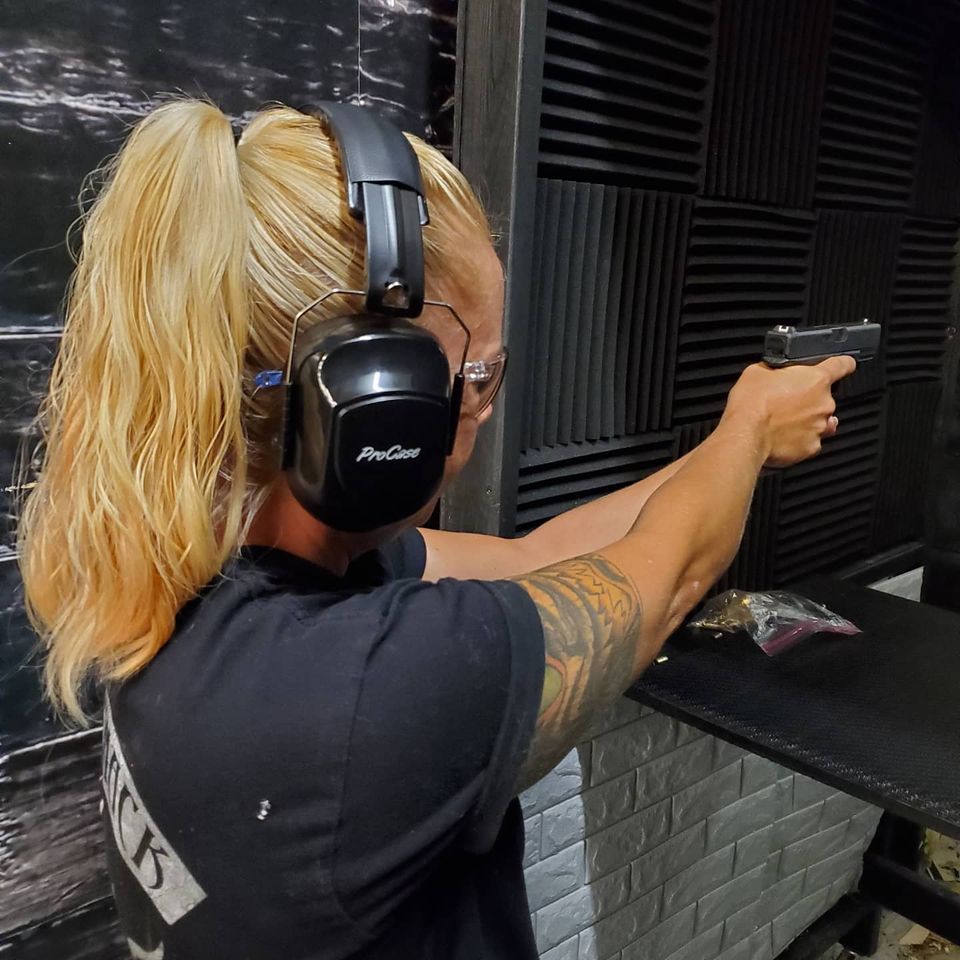 We want to make sure that all of our students are able to get the training they need to better prepare themselves for any type of situation. We never know when a situation may arise. But the tools are out there to make sure we are able to protect and defend ourselves against the criminal element.
Progressive training is designed to help you move from basic training to more advanced defender. Other courses will be offered to students when the instructor feels they are ready for more advanced training operations. If you feel this is something that you want to embark on, please give us a call and sign up today. We look forward to working with you to improve your survivability.
Proactive Solutions for
All Your Security Needs